Ah, Moe's chicken recipe – the dish that never gets old, like a timeless classic rock tune. 🎸🐔 Even if you're not at the restaurant, you can still recreate the magic with this delicious Moe's Southwest Grill burrito chicken recipe.
It's the perfect addition to your culinary arsenal, and trust me, you're gonna love this easier version of making burritos.
How to Make Moe's Chicken?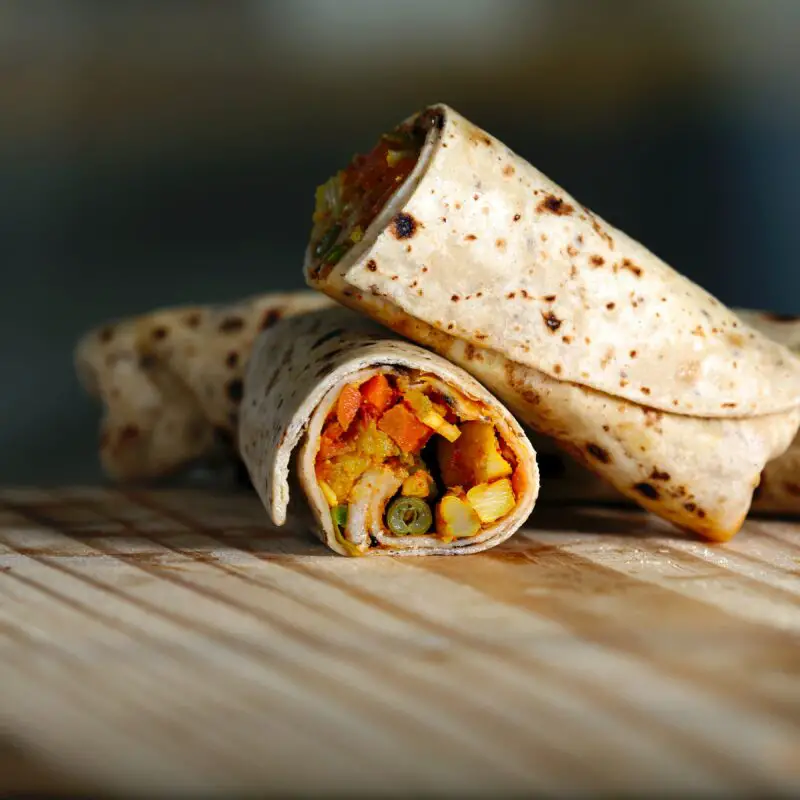 So, how do you make Moe's chicken at home? Well, you gotta follow the recipe to a tee – it's like cooking chemistry class, but with more flavor. 🔬🌶️
But don't sweat it, I'll guide you through the process. Get your apron on, folks, and let's whip up a burrito masterpiece.
Ingredients That You Will Need Are:
One can of black beans
Two tablespoons of fresh cilantro
One can of salsa
Eight ounces of Mexican blend shredded cheese
Four whole wheat tortillas
Half a pound of chicken (2 breasts)
One and a half tablespoons of Olive oil
Two minced garlic cloves
Two tablespoons of dried red pepper flakes
One juiced lime
Method of Preparing the Moe's Mojo Chicken Step by Step:
Step 1: 🔪 Dice up that chicken into bite-sized pieces and get it sizzling in a skillet with oil, lime juice, garlic, and red pepper flakes. Cook until it's got that perfect golden-brown-ish color.
Step 2: Take the chicken out of the skillet and let those beans work their magic in there. While they're cooking, get those tortillas ready for their close-up.
Step 3: Shred some cheese and sprinkle it on top of the tortillas. Pop 'em in the microwave until the cheese is melty and gooey, like a hot lava flow of deliciousness. 🌋🧀
Step 4: Now it's time to layer it all together. Start with the tortilla, then add the chicken, beans, salsa, and cilantro. Roll it all up into a burrito-shaped bundle of joy. Serve it up hot, and savor the flavors of this adobo chicken Moe's masterpiece. 🌯😋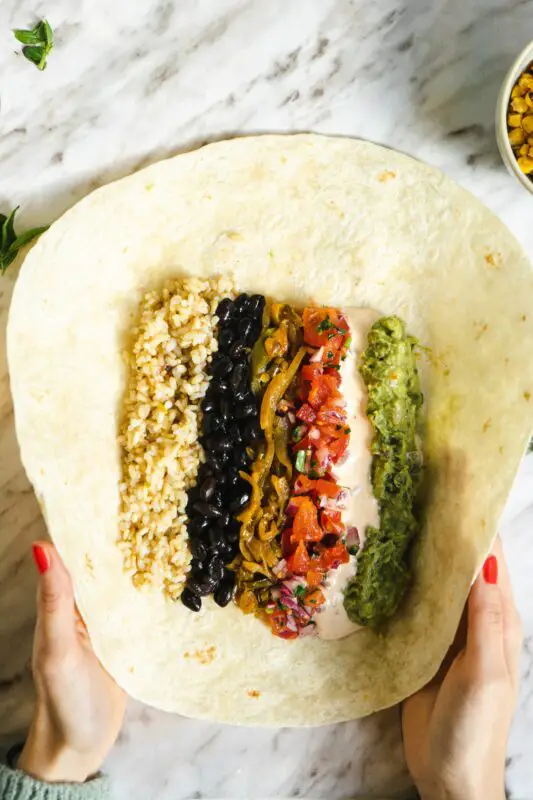 Conclusion
Well folks, now you know how to make Moe's chicken burritos that are finger-lickin' good. And the best part? You can impress your friends and family with your newfound culinary skills. Just remember to share the recipe, or else you might end up with a food fight on your hands! 🌯💥
You May Like Also:
White Truffle Oil Chicken Recipes
Paula Deen Fried chicken recipe